Hi, I'm
Er. JACK BEN VINCENT
B.Tech , MBA, MIE, C.Eng, AIV
I am 100% MADE IN TRIVANDRUM Product, Because Trivandrum is the most beautiful place on Earth as per my view. By Profession I am a Civil Engineer, Approved Valuer & Kerala Building Rules Consultant, but always passionate about Technology.
My Social Profile
Always enjoy the joy of giving rather accepting
I am always admiring old Mastercard Slogan " There are something which money can't buy" : It is true : When we purchased a gadget / luxurious items we will have a joy but eventually it will fade away, but when we help a person at time of their most needed time, that joy will be for ever with us and won't fade away from our mind.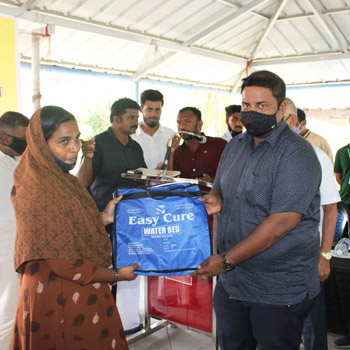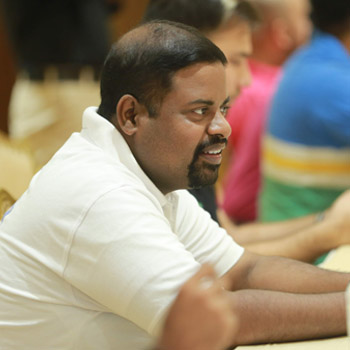 My Business Profile
Er Jack Ben Vincent is an Chartered Engineer and Approved Valuer, who has immense expertise in high rise buildings in Kerala as well as in Middle East Countries. He is an expert in Bridge Construction using Prestressing way of construction and also experience in BM&BC World-class road projects.
Scan Here to Keep me in your Contacts.