I have a very strong passion towards helping others for a better tomorrow and mental satisfaction. But I strongly believe I single-handedly will not be able to make a significant change to the society, Hence I committed to be a part of various social organization such as BNI, Rotary, YI (CII Young Indians), BAI, ASSOCHAM, Y's Men's International etc. The main objective is very clear; to help others the way I could and attain my highest level of contentment.
The help which we offer them may be an innovative idea, a valuable connect with someone which they might feel useful, self-employment generation ideas etc. or lastly as monetary help. But most important is that we must understand their real needs and try to work for towards that relentlessly. I belong to a Christian background, always enjoy the joy of giving rather accepting. There is no one in this world who suffered by helping the needy. GOD has chosen selected people to help others in the best possible way, if we didn't do that it's going against GOD's will, also the best prayer a person can offer to GOD is help a person rather than simply praying for them.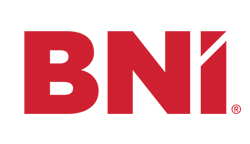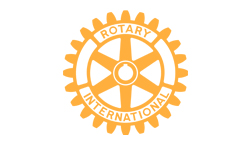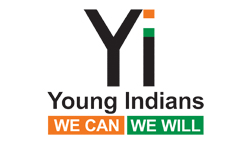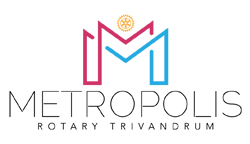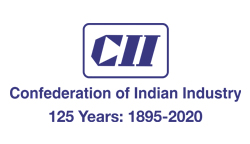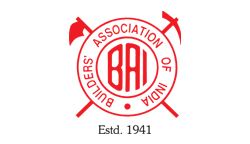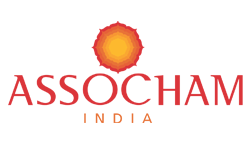 BNI: Business Network International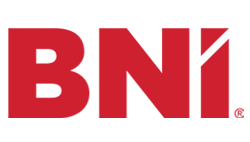 BNI Trivandrum Region Launch Ambassador

Go Green Coordinator-2021

Chapter President 1st Oct 2021 – 31st Mar 2022
Member of Rotary International as member since 2014

Secretary of Rotary Club of Trivandrum Metropolis – 2020-21

Charter President of Rotary Club of Trivandrum Metropolis - on 9th May 2019- 100% RFSM Club

Assistant Governor Nominee Rotary District 3211 on 2022-23

2nd Generation Rotarian – My Father Mr. B. Vincent is a Rotarian since 1996 and was Past Assistant Governor in District 3211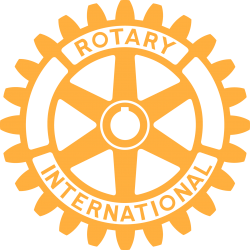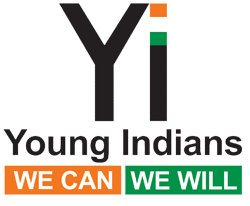 Member of Young Indians - CII since 2014

Visited USA for international mission to learn IT and developments in Face book and Google on 2016.
BAI: Builders Association of INDIA
IT Officer of BAI Trivandrum Chapter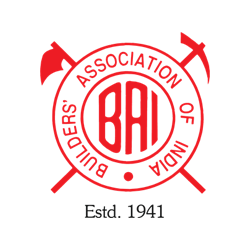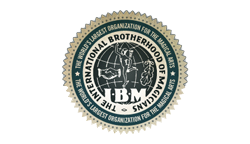 Member of Magic Academy – 1st Batch 1998